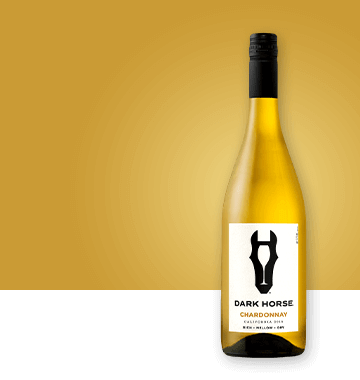 Back to White Wines
Chardonnay
The Dark Horse Chardonnay embraces dry, fruity notes of apple and ripe stone fruit, layered with toasted oak to deliver a wine that is perfect for sharing with friends.
Award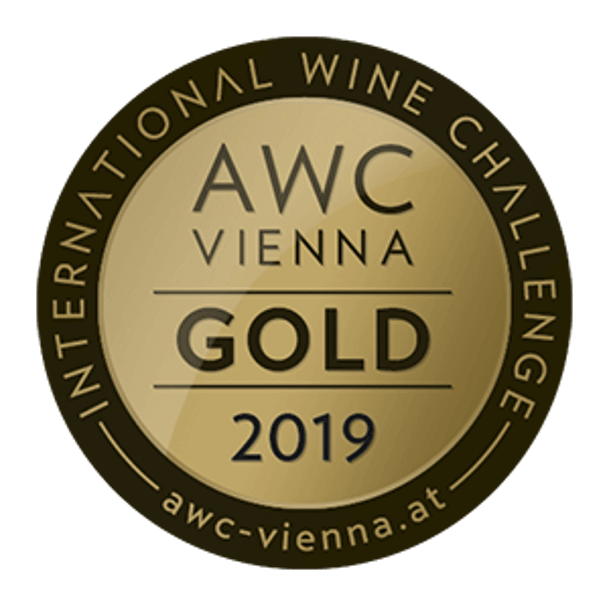 AWC Vienna Gold Award 2019
— 2017 Vintage
More About Our Chardonnay
Visionary winemaker Beth Liston has brought together a team of experts to push the boundaries of the wine industry and our award-winning Chardonnay is proof of the success of her ambitious approach.
Each glass carries hints of peach, baked apple and pear with a rich honey blend. Its toasted oak undercurrent results in a warm, smooth finish with every sip. In fact, with its rich caramel undertones, prepare to be bowled over by how smooth this wine is. This Dark Horse Chardonnay pairs well with strong-flavoured dishes.
Each grape is picked from selected vineyards in California and is chosen at the perfect time to deliver the right results. Medium-bodied, the Chardonnay taste is the perfect balance of fresh acidity and warm toasted oak. This means this wine is a great accompaniment to both summer and winter weather - a versatile addition to any cellar.
A glass of Chardonnay is the perfect partner for a serving of smashed avocado with halloumi or to complement a creamy curry.
As gorgeous in taste as it is in colour, its golden hue will look impressive in your glass before you enjoy its flavour.